Muah a Praha
After such a long week traveling, I was so happy to be home. Well, as close to home as I could possibly feel. This week was the first time I ventured out (since I had left almost immediately to a bunch of other countries). I really enjoyed this week. I:
Went to our workspace, K10. A former Danish embassy, it was an impressive building. Unfortunately, I really didn't like working there. Mainly because I never felt like there was anywhere to sit. A ton of other people (non remote year) used the co-working space, and it was always pretty packed. But it was pretty!
Saw a Sofar show! Sofar stands for Songs From A Room, and was started in London by a guy who wanted to see live music in pubs, but hated that everyone talked over the band while they played. So he started this awesome concept where artists perform in various rooms and venues – the shows are secret, and people can apply to attend them on a lottery basis. They're run by mostly volunteers, and the artists can range from local to up and coming – I saw Leon Bridges back in Dallas a few years ago before he got big. Anyway, I'm a huge fan and have been for a while, so when I saw that they were in Prague, I immediately applied. I got in and invited Aaron, and come to find out, Becca was also going to the show with Erica! So it ended up being a nice little evening out.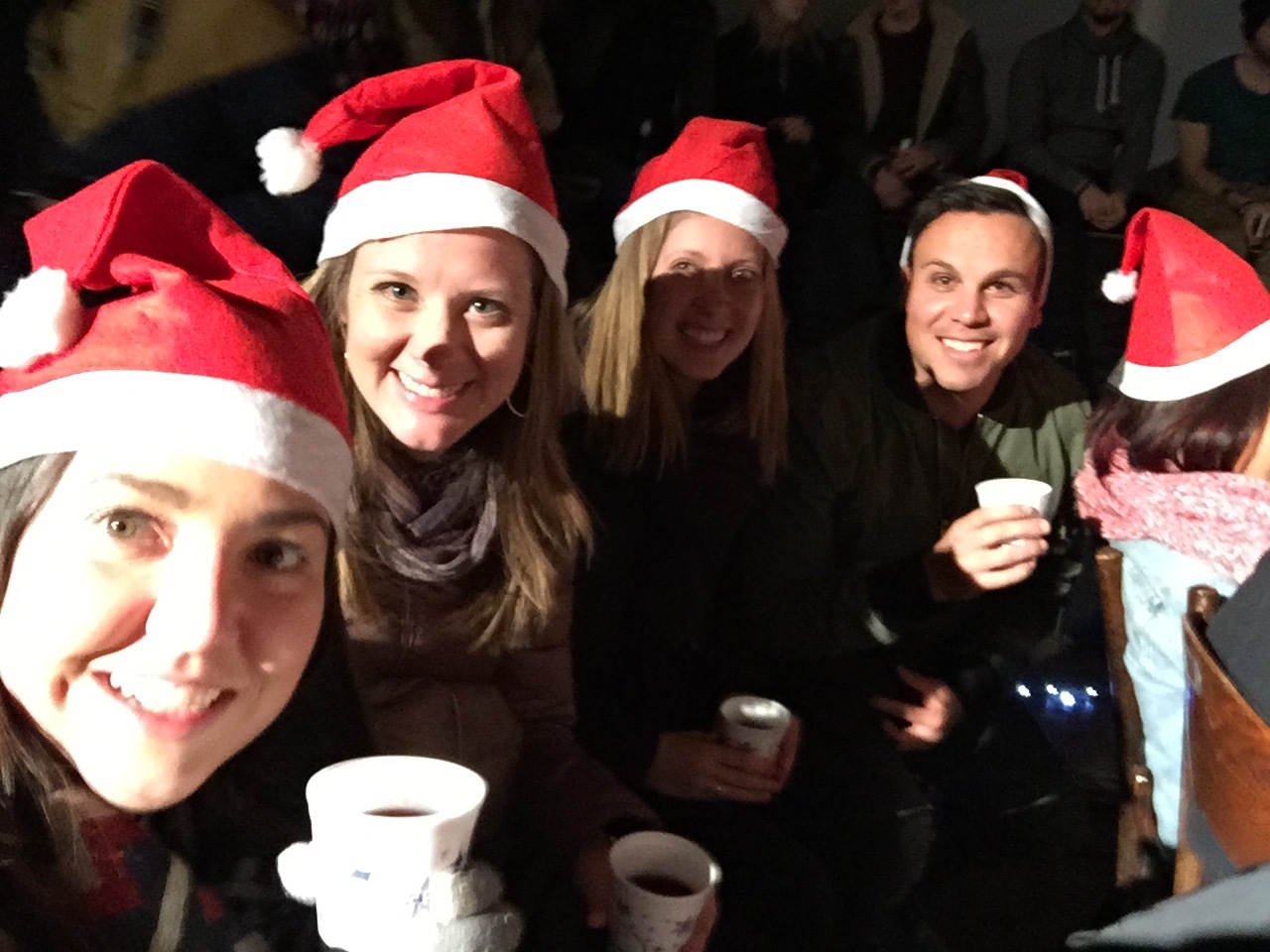 Made a linocut print and created a canvas bag. It was an event from Remote Year and it felt really nice to put some creative juices to work again. I miss doing things that don't involve a computer.
Went on an adventure with Sami to Little Hanoi. One of my favorite days in Prague was in the Vietnamese region way outside the city. Go figure. As Asian noodle soup (and food) aficionados, we decided to eat all of the best pho and whatever else we could find. It did not disappoint!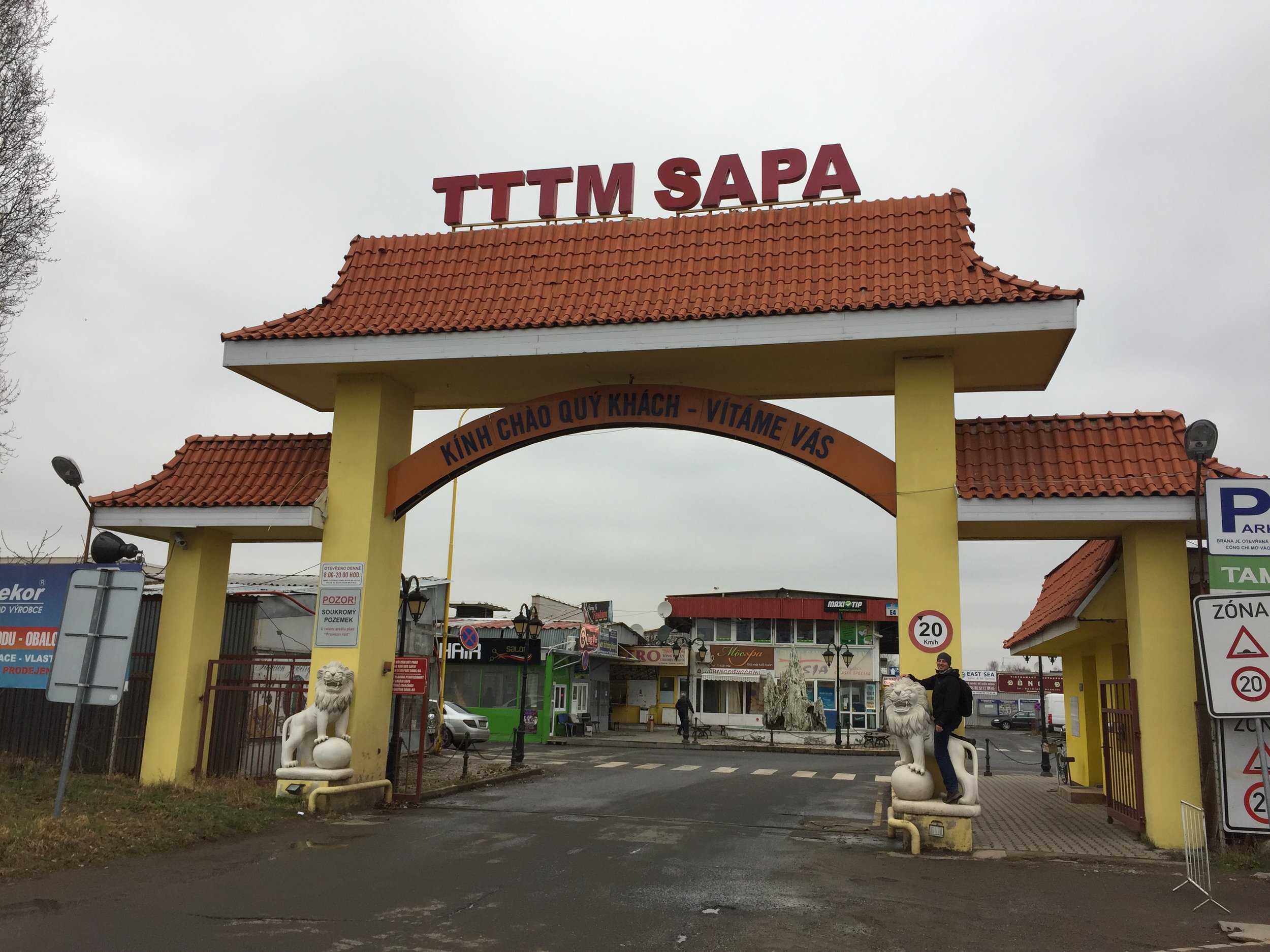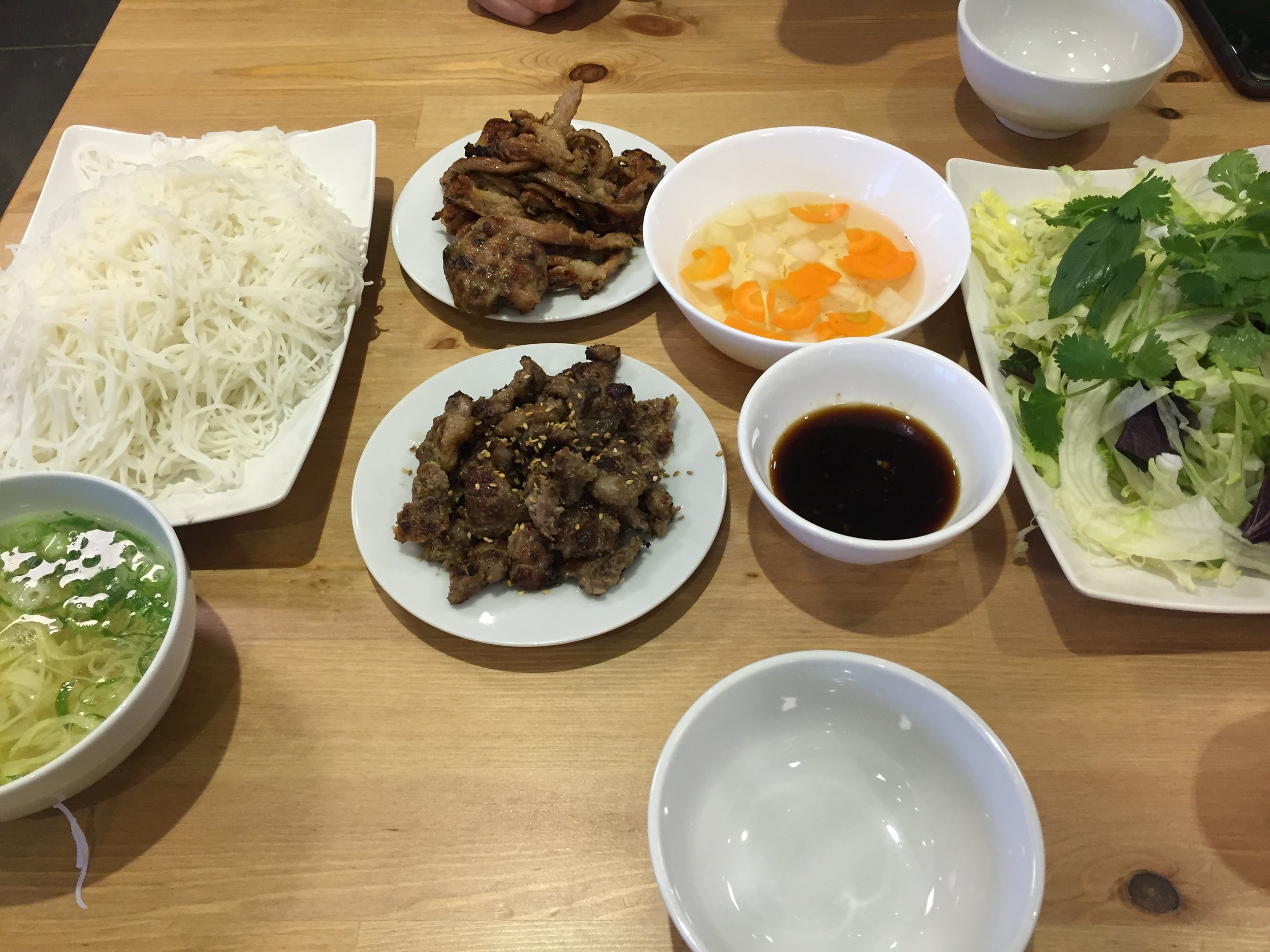 Visited and painted the Lennon wall with some other remotes. This man was also playing and singing Beatles songs, which was a nice touch. Great marketing, dude.
Saw Wax Tailor in concert! So much music this week – definitely was missing it in my life. He's awesome and I danced and it was fun.
Went to cili bar, which my mom couldn't stop talking about when she had visited Prague years back, so I had to go. Sorry mom – it was just ok. (HINT: the Cili restaurant that I went to the next week was WAY better! Check out the blog post for week 24 when it's up.)
Visited Pilsen, which was where the Pilsner came from! A group of us went to the Pilsner Urquel brewery and another craft brewery called Raven. We took the train, went to the market in Pilsen, climbed the bell tower (#views) and ate sausage.
I can't tell you how many bell towers I've climbed these past five months.
Made it to the brewery and took the tour. We got to see a lot of pretty cool things, including the caves underground that used to house the beer and serve as a refrigerator of sorts. We also saw giant casks of beer that were still being made and I had dreams of swimming in it like in Beer Fest (minus the drowning part). And we got to try the beer unfiltered, which was delicious (especially after waiting an hour and a half to actually have a beer. I still don't understand why breweries don't give you one as you walk in the door. The tour sure would be a lot more interesting.)
Went to Raven brewery, which was awesome. Way more my style, way better beer.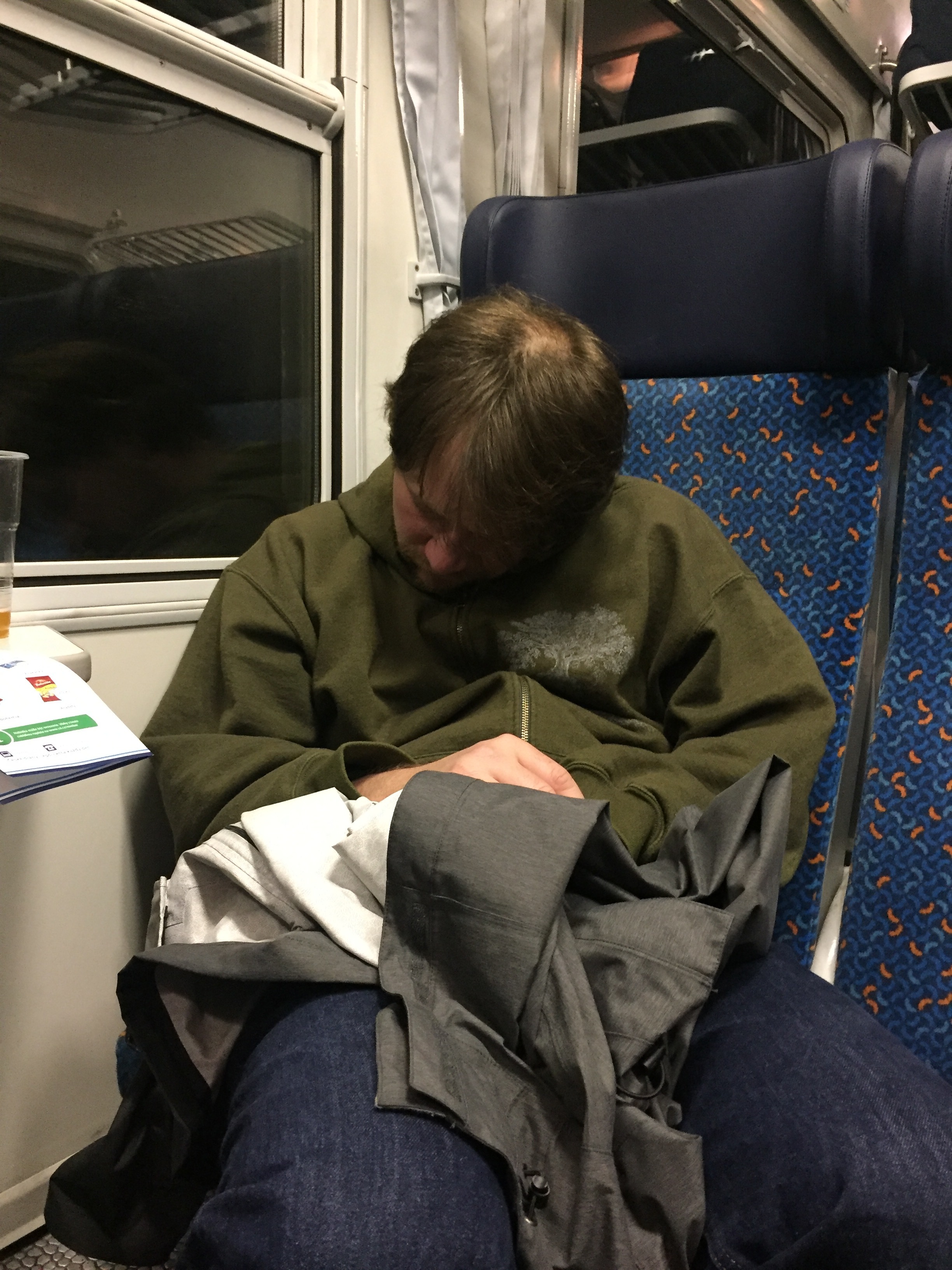 Got back, went to dinner, and went to Lucerna, which hosts an 80s and 90s video party every Friday and Saturday night. We danced to Britney Spears and Duran Duran and I'd say it was overall a successful day and night.
This week packed a lot of sightseeing and friends in; I also forgot that it was Christmastime (ok, except for all of the Christmas markets that dotted the city). The holidays are kind of a weird time for me, especially being away from family. The week was a win, but the following would be a little more difficult.
Coming up: why I need more vitamins, too many feelings, and giant babies. (Yeah, you read that right. Giant babies. It's crazy.)
Lauren Bernal
Professional writer, designer, and do-it-aller. Remote Year citizen/alum. Currently living in San Francisco and probably trying to avoid the terrifying amounts of pigeons.