Wearing Heels (and other things I can't stand post-traveling the world )
Travel is all fun and games until you do it for 18 months straight. Up until now, there's nothing I loved more than a panoramic view or a badass church where Jesus still lives.
There's nothing a stranger loves to bring up more after hearing that you did this than saying something like, "OMG WHAT WAS YOUR FAVORITE PLACE?!" (Some day, when Black Mirror is our reality, I'll shove a video-edition of this blog post in their face via my bionic brain and the power of Elon Musk.) Until then, I'm gonna get all up in my feelings about this. Just like anything you do in life, after traveling the world for a while, some stuff just gets boring. Or annoying. So sue me.
And yeah, I know that after reading this some people will be all,
"Well what DO YOU LIKE ABOUT TRAVEL, LAUR-ENNNNNN?"
THE ANSWER IS NOTHING, MORON.
Travel MADE ME LIKE THIS.
*books a flight to Greece*
And now I present to you, oh loyal reader (sup mom), shit that's super annoying to me after traveling the world for an extended period of time. #sorrynotsorry
WEARING Heels
I can't stand (pun intended) to wear anything higher than two inches and anything skinnier than a block heel for more than a couple of hours. Luckily, I just moved to San Francisco, the land of athleisure-chic. I could go pantsless with an Everlane rain coat with Allbirds and be the hottest girl in the MF city. I love this.
Traveling with people who rarely travel
We don't need to be at the airport 4 hours in advance, Susan. I will get an egg sandwich and a coffee twenty minutes before I board. You will sweat profusely as you wonder how we will ever make it. What you don't know is that I hooked up with that pilot back in Colombia. It's fine. He'll wait. (Jk mile high club is still not and never will be on my bucket list. Go to a normal-sized bathroom, peasants.)
Standing in line to stand in line for the plane
WE DON'T NEED TO RUSH TO STAND IN A LINE TO STAND IN THE LINE TO GET ON THE PLANE IN WHICH WE WILL SIT ON FOR TWO OR FIVE OR 17 HOURS, SIR.
And by all means please insist that "you were here first". I'm getting on that plane, too. And unless I'm hammered and spot a colonial woman on the wing, I ain't gettin' kicked off (please note, however, that even though this is from a movie, it is still very plausible for me.)
Taking "vacation"
I worked remotely for 18 months which means being on, all the time. I can't take a trip without my laptop. I can't not check my email. (HIRE ME, FOLKS, I'M MISERABLE!) I try to take breaks but a real "vacation" isn't really in the books for me ever. This is not a humble brag. It genuinely gives me anxiety. NOTHING COOLER THAN ANXIETY RIGHT FELLOW LATE-TWENTY YEAR OLDS?
Staying put
I need a trip at least once a month. I'm v antsy. In a good way. But also, not in a vacation way. See above.
Dating
Meeting people in person is obviously my preferred method, but I have tried my hand at a couple apps. It has been…redundant. OH YOU LIKE TO TRAVEL AND ENJOY COFFEE AND THE OUTDOORS AND MUSIC TOO? GREAT WE SHOULD GET ALONG JUST FREAKING FINE EXCEPT FOR THE FACT THAT WHEN I MEET YOU I'LL FIND OUT THAT YOU'RE A TERRIBLE HUMAN BEING.
your favorite mexican restaurant
Or your favorite sushi place, Thai place, pizza place...NOTHING COMPARES TO THE ACTUAL COUNTRY AND I HATE IT SO MUCH WILL I EVER FIND HAPPINESS IN FOOD AGAIN
(To be completely fair though, San Francisco isn't the worst place to be for food.)
Talking about traveling
Re: above paragraph: everyone likes the same shit. If you like to travel, chances are, we've been some of the same places and we've probably been to different places. But a lot of travel has to do with your own personal experiences. While these can be fun to share, for some reason, everyone in San Francisco has traveled. Like, a lot. Travel's great, obviously, but I'm already bored of talking about it (it's why I started a blog here you go sir please read this website.) The people here also brew their own kombucha and hike every weekend. (Go overpay at Whole Foods like everyone else, nerd.) You're not unique in the fact that you now eat cauliflower rice instead of brown rice and "like the outdoors" and "can always be found near a dog when you're at a party".
We could talk all day about travel, but...I'd rather not. Instead, tell me about that time you drank Four Loko in college and blacked out before the Homecoming game even started. (Just me? Oh, ok cool cool cool.)
Watching new things on Netflix
Me: "Let's just rewatch Parks and Rec for the 12th time!"
My friends:
Fashion
*travels to new place with free checked bag*
No luggage limit? HELL YEA
*packs three pairs of the same jeans and the same t-shirt in 6 colors*
Castles + Panoramic views + Churches
Oh, there's a tower we can climb? Oh, there's a million-year-church we just have to see? Oh, there's a castle where Game of Thrones was filmed at? (still don't like GoT, so sue me.)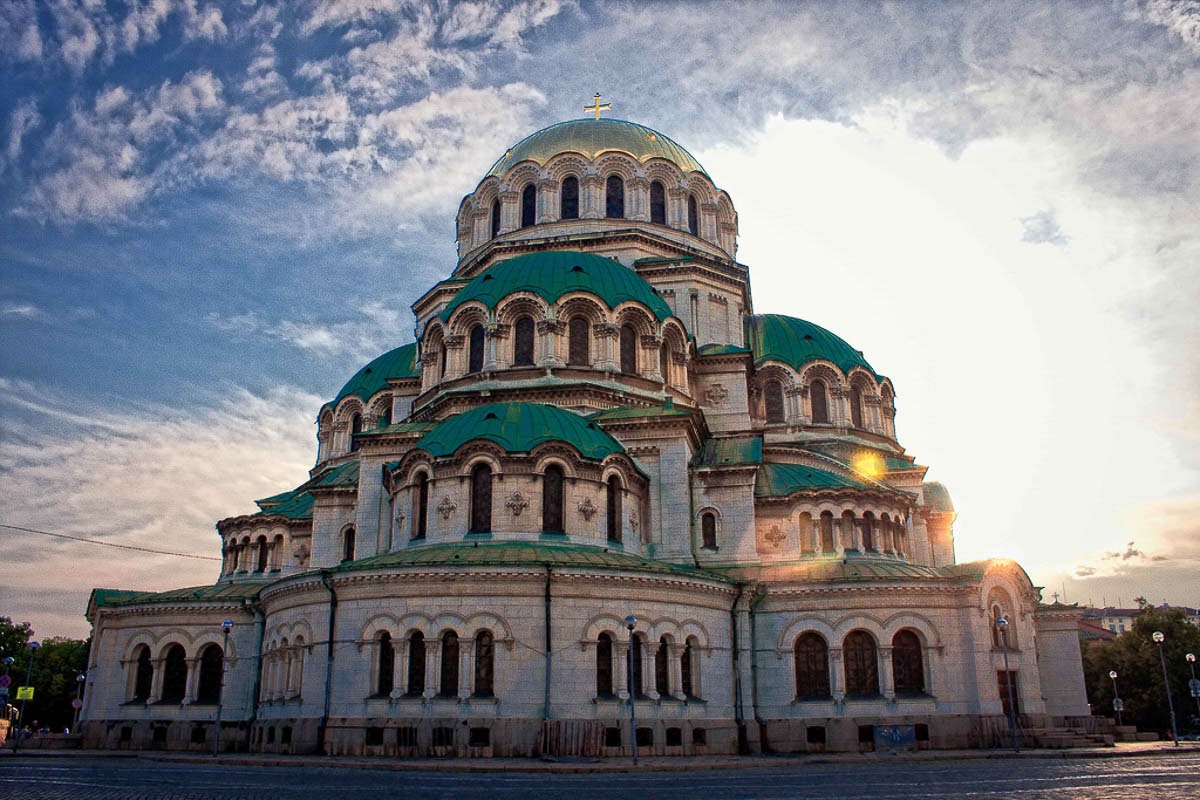 Yeah, I'm an asshole now. But I've seen a lot of these in too short of a time period. Eventually they'll impress me again? *goes to Target instead*
You talking about your baby 25/8
Not ready to be a mom. Not mad about it. Gonna go do literally whatever the hell I want for the rest of now til then, BAIIII.
White babies
White babies are more basic than me wearing Lululemon leggings in Target.
Give me your Asian baby! Your Mexican baby! Your mixed babies! THEY ARE SO MUCH CUTER. (Sorry, white babies. A lot of you still kinda cute, tho.)
*goes to Target again, buys unnecessary wall decor, new linens, and a coconut water*
Keeping up with the news
My country is shambles and our president is more embarrassing than that time I blacked out before the homecoming game in college after half a can of Four Loko (Just me? Oh, ok cool cool cool). Ain't nobody got time for that.
Reality TV
WHAT IS THIS SHIT AND WHY DO PEOPLE WATCH IT (to be fair, I've never understood this.) If I wanted to keep up with anything, it'd be literally anything else that started with the letter 'K'. Not this girl's scientifically elemental body parts.
Staying in the office more than 3 hours at a time.
Having an office is actually not so bad, especially when there are so many great free snacks (THX GUYS). But I can only stay there so long before wandering to a coffee shop for no reason just to purchase overpriced (READ: $5 or more) "organic" "fair-trade" "laced with llama poop probably" coffee (mark my words, it will be a thing in San Francisco soon).
Not carrying around a full non-disposable water bottle as if I may not see another faucet that spews potable water for days, maybe weeks
I love you, faucet water <3
Your latte art on Instagram
It's been years, Candace, and we all know how cool it looks. Try something new, like a portrait-mode photo of yourself in front of a colorfully-painted wall.
travel blogs
Like, we get it. Shut up already.
Lauren Bernal
Professional writer, designer, and do-it-aller. Remote Year citizen/alum. Currently living in San Francisco and probably trying to avoid the terrifying amounts of pigeons.